Printing & Copiers
Information on printing, using the copiers, our print release system, and your FOB.
How to Associate Your Fob with the Copiers
We have installed fob readers that can associate your Newburyport door fob with your network account. This will allow you to use both your pin or your fob to log into the copiers. For this to work you will need to perform the following steps one time on ANY copier. Once done you will be able to use your fob on any copier in the district.
Step 1
Walk up to the copier and ensure it is at the login screen. Place your fob near the blue box on the front.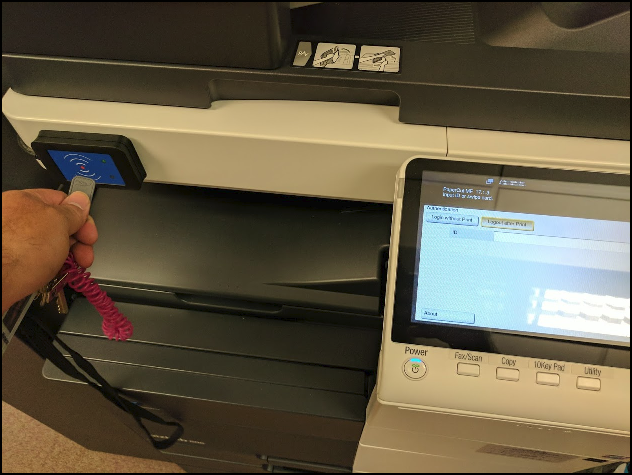 Step 2
Notice the screen will now ask for your USERNAME and PASSWORD.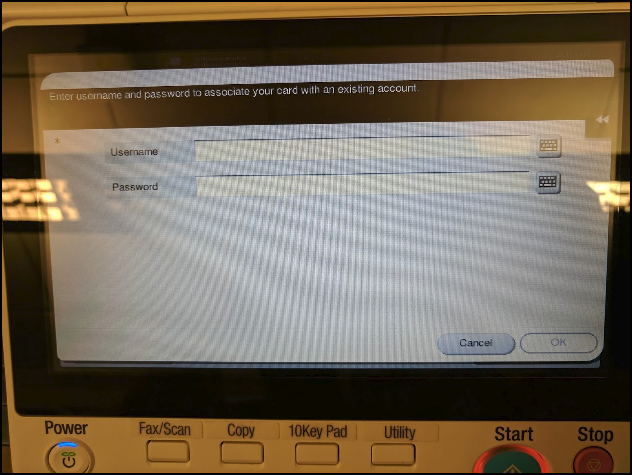 Step 3
Enter the same USERNAME and PASSWORD you use everyday to access your computer.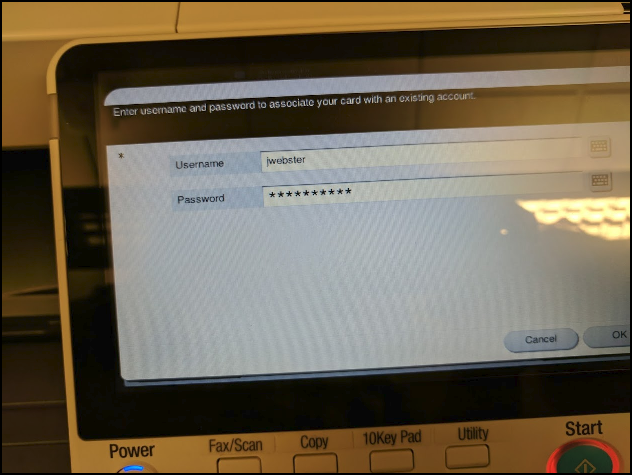 Step 4
If you have done this correctly you will be brought to function screen and you are all done.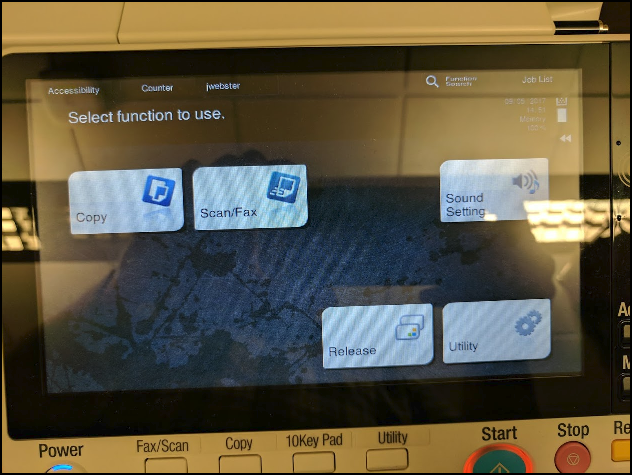 Troubleshooting
If you receive any error please cancel the attempt and then start over from Step 1.
How to Print From PaperCut Mobility Print
If you are logged in on a Chromebook with your district account, hit print and select NPS-Konica as your destination.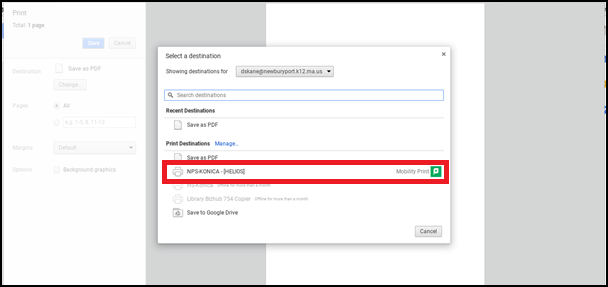 If you are on a personal device, make sure the Chrome web browser is installed and running, and then install the PaperCut Mobility Print extension from the Chrome web store.

https://chrome.google.com/webstore/detail/mobility-print/alhngdkjgnedakdlnamimgfihgkmenbh?hl=en
Visit this page in Google Chrome and click "add to chrome".
After the extension is installed, if you hit print and do not see "NPS-KONICA" as a destination, click "see more" and you should see it in the extended list. 
Then choose the following:

If asked, please enter your network login. Username (not email address) and password (same as your email password)
You will need to go to a Konica copier and enter your code, or use your fob, to release your jobs.