M1 MacBook Optional Accessories Guide
While the classrooms are keeping wired monitors, keyboards and mice from the previous setups, many have asked what accessories they could purchase for these devices that will be compatible and reliable. 

We have provided a list of different accessories that are recommended by us and compatible with the new MacBook Airs. 
Mice
Best budget mouse:
Pros
Cons

Compact

Reliable

Inexpensive
Up to 10 months of charge on a single AA battery

Not ideal for large hands
Bluetooth only (potentially an issue for some non MacBook devices)
Best compact mouse: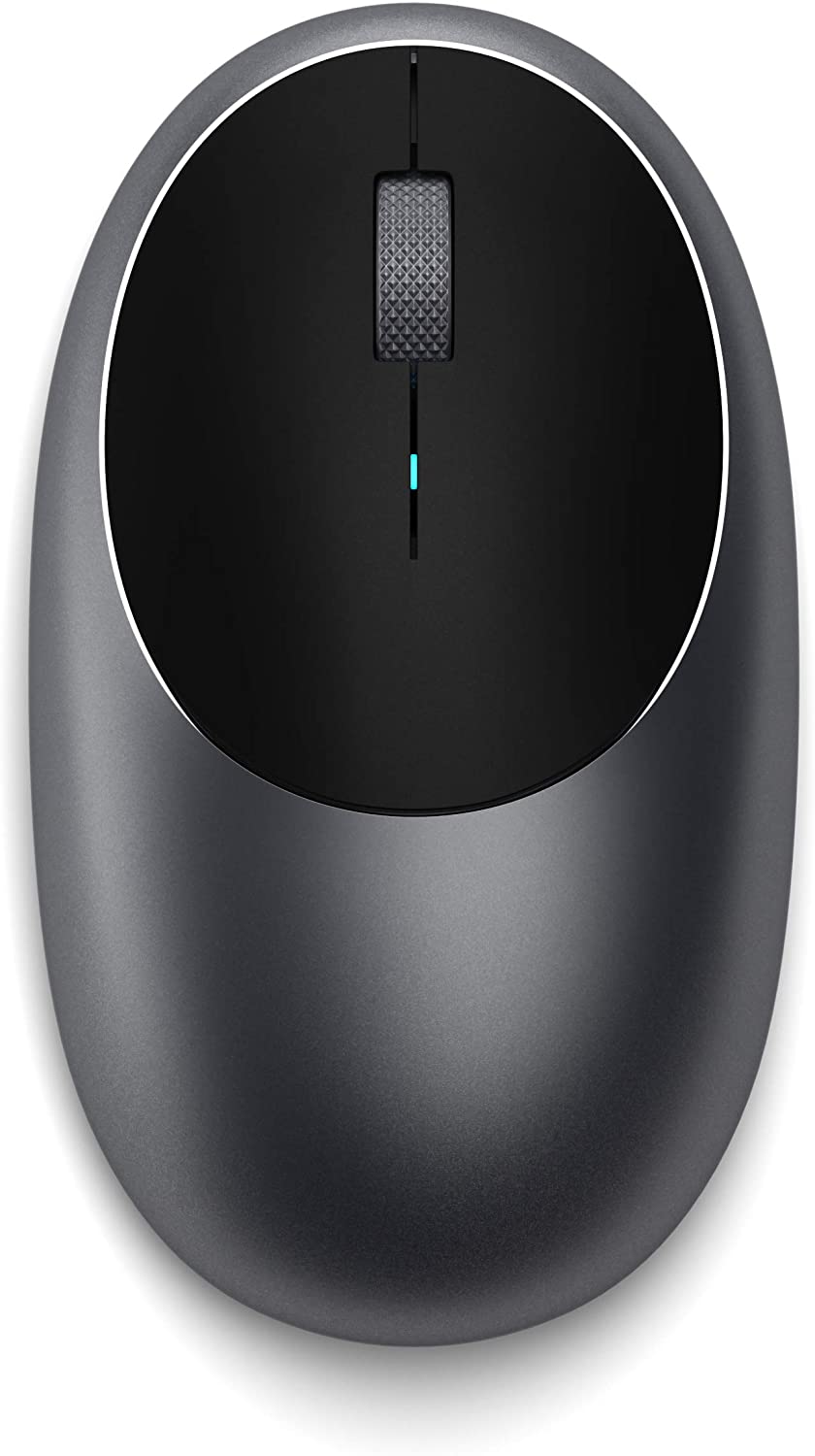 Pros
Cons

Compact
Inexpensive
Rechargeable

Not ideal for large hands
May require more frequent charging than others
Best full size mouse: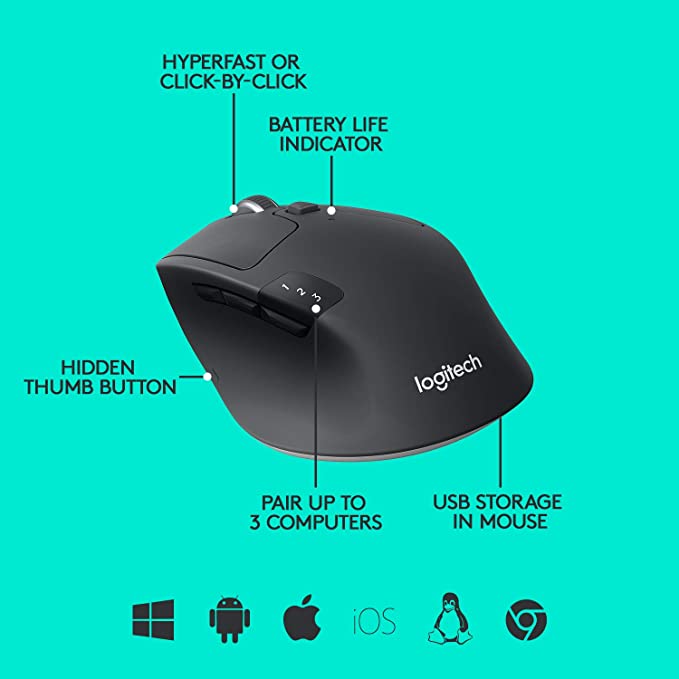 Pros
Cons

Extra customizable buttons
Rechargeable
Connect up to 3 different devices without re-pairing
Comfortable for small to large hands

Acts as a wired mouse while charging

More expensive than budget options
Only designed for right handed users
Best touch gesture capable mouse:

Pros
Cons

Supports touch gestures (pinch to zoom, swipe etc.)
Compact
Rechargeable battery

Price
Mouse cannot be used while charging
No physical scroll wheel
Uncomfortable for large hands
Cases
Any 13.3" laptop sleeve or bag should work fine with the M1 MacBook Air. Here is just an example of something that works.
Adapters and Dongles
While your classroom will be equipped with a keyboard monitor and mouse, many have asked about buying simple adapters to use as accessories at home. Here are some examples of affordable compatible options.
USB Adapter
Simple adapter for plugging in mice / cameras / flash drives and other full size USB devices: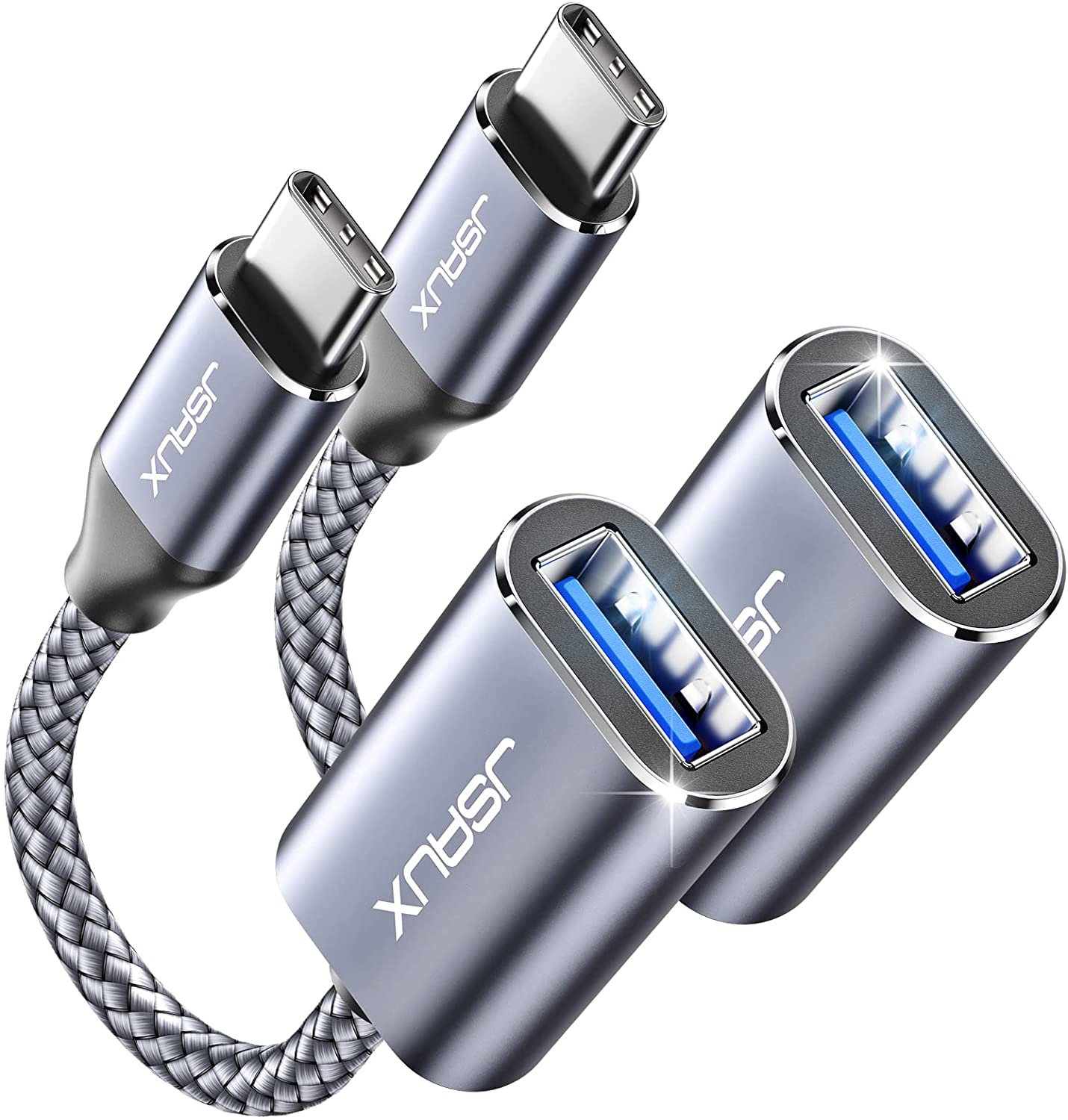 HMDI Adapter
Connect two USB devices and an HDMI device (Monitor/TV/Projector, etc.) to your Mac over a single USB-C port.